We are a digital collective operating at the intersection of science and humanity. Our goal? To give science a voice in a world hungry for well-crafted media.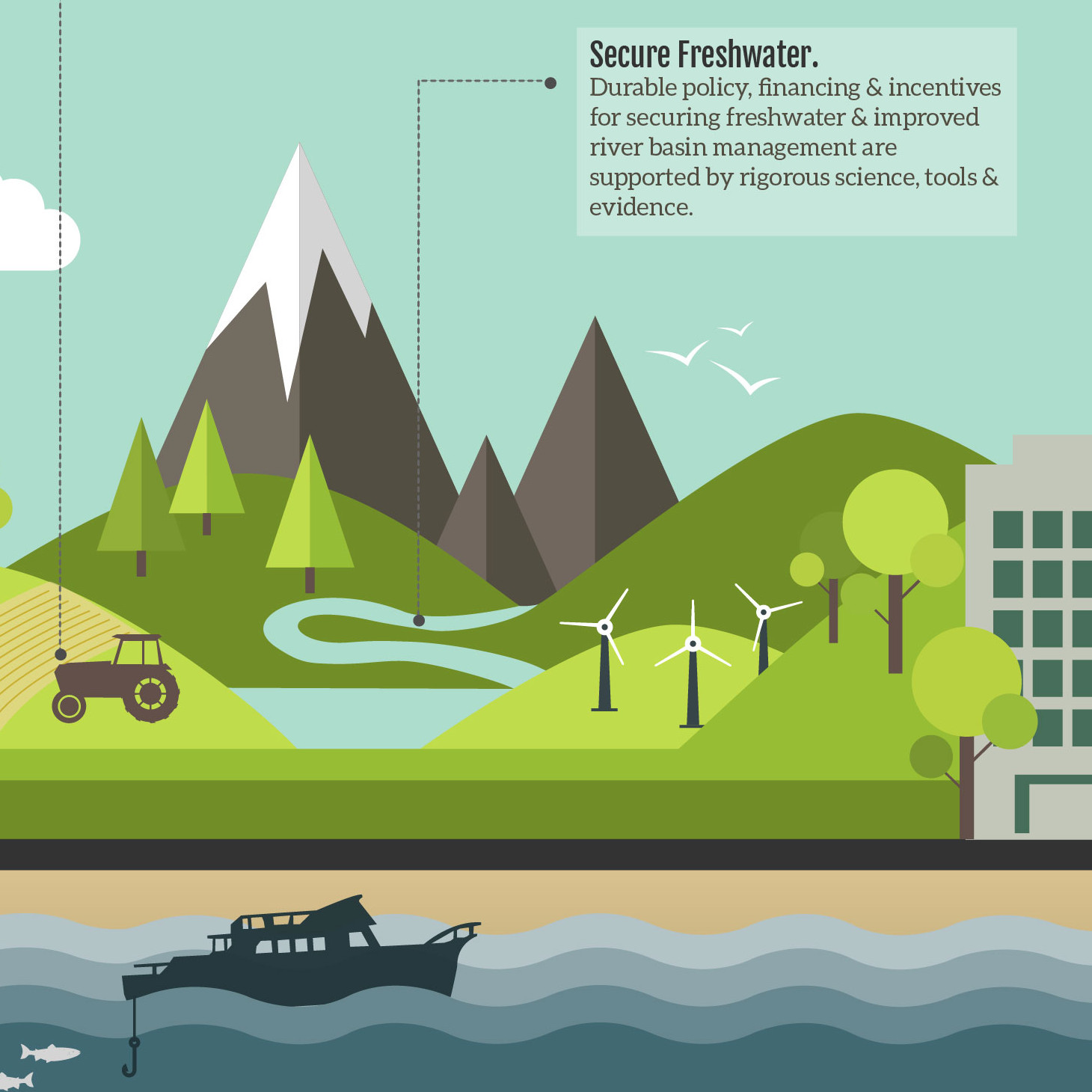 Valuing Natural Capital
Partners: Natural Capital Project, Stanford University

COMING SOON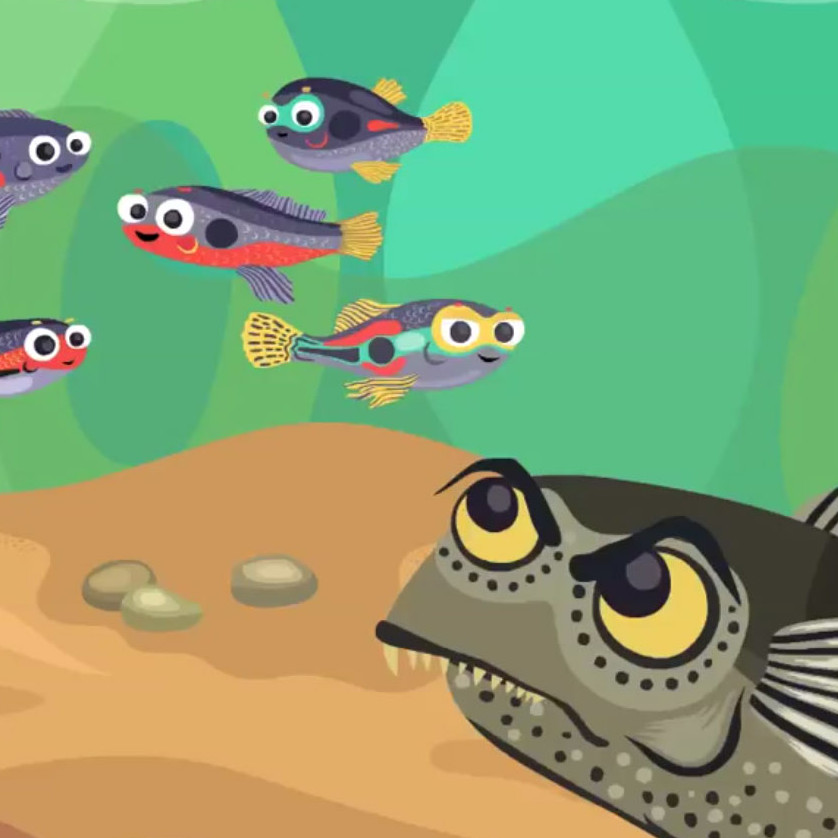 Evolution for Kids
Partners: National Science Foundation, University of California, Riverside

View case study>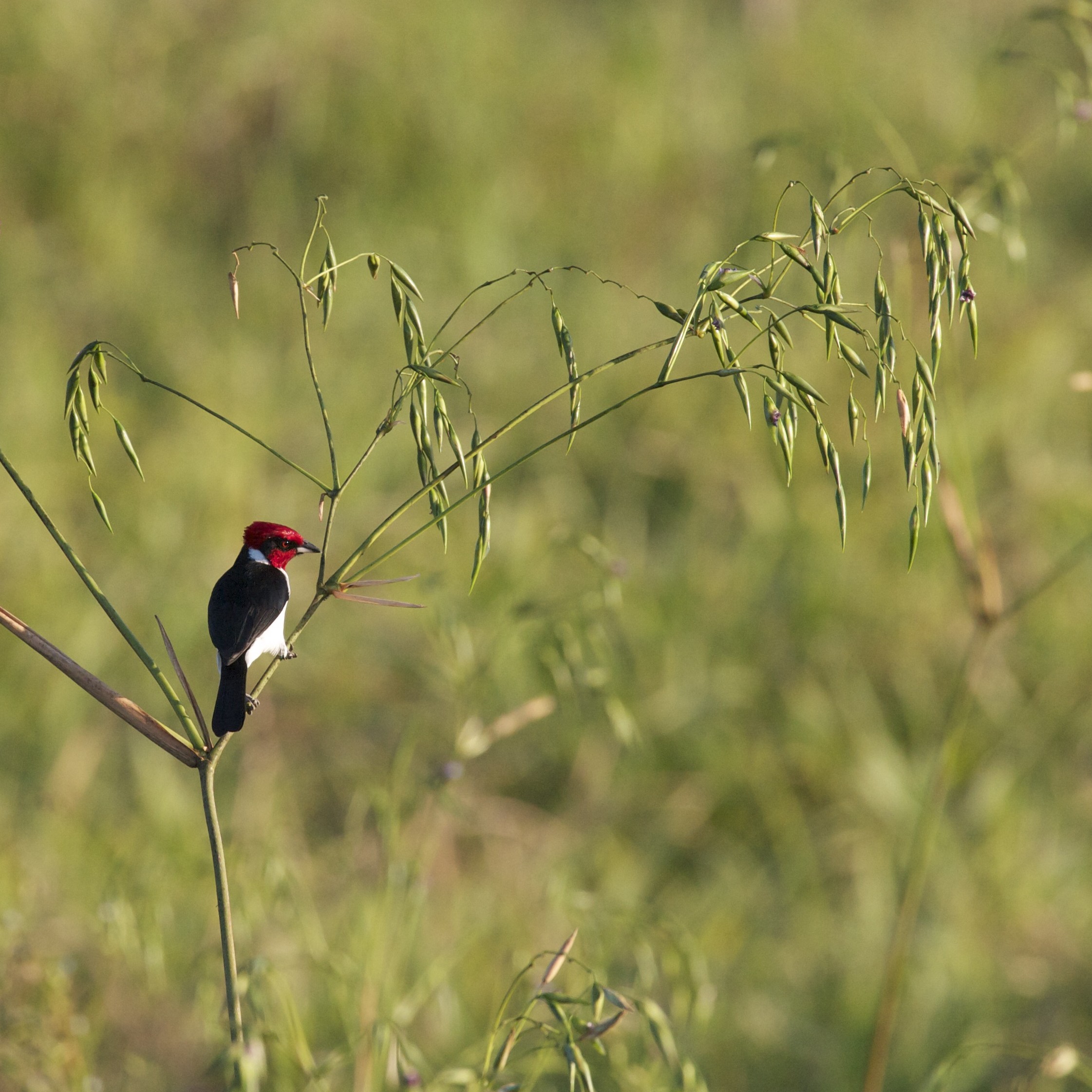 Conserving Grasslands
Partner: Neotropical Grassland Conservancy

COMING SOON
People came together to travel to new places, taking their ideas, stories, and technologies with them. It was how knowledge was shared across groups of people. It was how progress was made.
At CaravanLab we spread knowledge.
For us that means packaging important information from scientific and technical entities so they can engage people from other walks of life. People that may not speak the same technical language but can benefit from the ideas.
Our team is a potent mix of PhD scientists, designers, and technology developers who together craft digital stories that matter.
We pride ourselves on distilling complex topics into engaging digital stories. Our process is tailored for each project – big or small – and can involve one or all of our core capacities.
Strategy
We help you dream new ideas and find ways to bring them to life
Media
We produce projects rich in multimedia to reach broad audiences
Web & Mobile
We build web and mobile technologies to engage today's tech-savvy audiences
Fundraising
We help you create the materials you need to raise funding for your ideas
We've been honored to work with these and other universities, government agencies, non-profits, and socially-responsible businesses.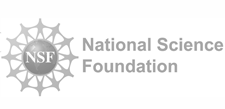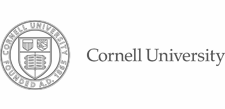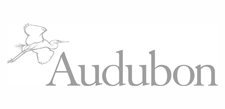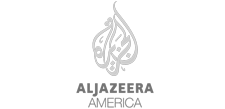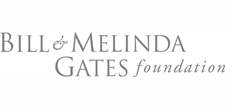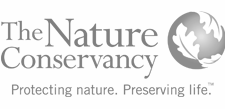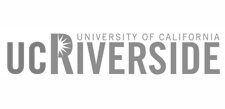 We work with many types of organizations to spread knowledge. Whether you need help designing a communication strategy or developing digital tools to extend your message, we'd like to help you make our world run a little smarter.