NORTH RAINIER MT. BAKER HUB
Seattle's First Living Community Challenge Commitment

With the many immediate neighborhood initiatives being implemented in Seattle and the greater Puget Sound region, it's easy to lose sight of long term, multi-generational goals –safe, thriving, resilient and equitable neighborhoods that are good for both people and the planet.
North Rainier Mt. Baker Hub, initiated by the Friends of Mt. Baker Town Center, have expressed this long-term vision of the future through their commitment to the Living Community Challenge. TheLiving Community Challengeis a framework for master planning, design, and construction and is a tool to create a symbiotic relationship between people and all aspects of the built environment.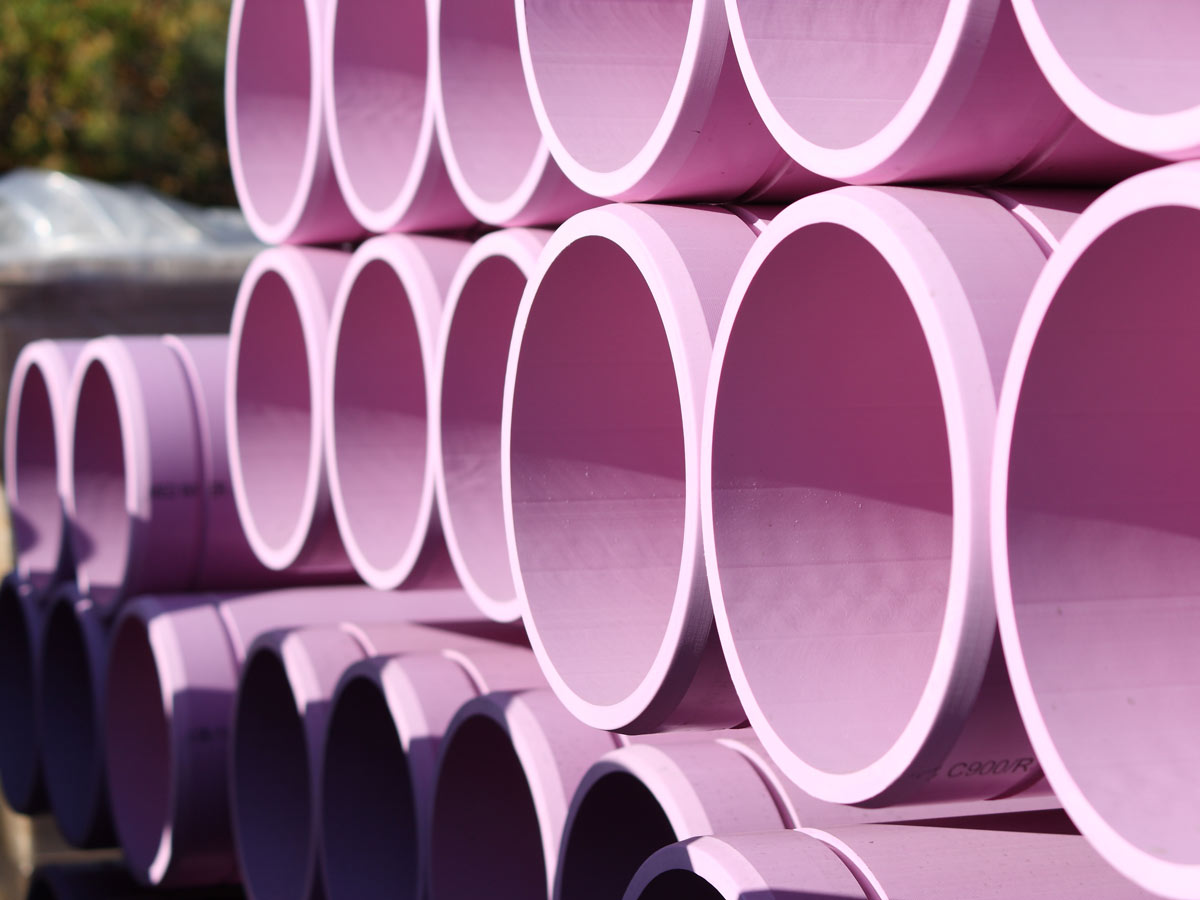 North Rainier Mt. Baker Hub is the first community in the State of Washington and the West Coast to make the leap to pursue a "net positive" future, one where buildings and public spaces give back more than they take (energy is generated from renewable sources, water is harvestedand treated within the neighborhood, and public spaces promote social interaction and a connection to nature for all). The neighborhood formally registered for the Living Community Challenge in mid-2016. Here are a few highlights in the first year exploring a pathway towards a Living Community:
Creative Collaboration: Hub Fest and Lightning Talks focused on "Transforming a 20th Century Intersection into a 21st Century Model Community" as part of the September 2016 Seattle Design Festival.

 Information Sharing / Inspiration & Opportunities Generation: meeting with representatives from City of Seattle departments and officials, the Seattle Parks Foundation, Mount Baker Housing, Futurewise, DLR Group, University of Washington, various neighborhood partners, That Brown Girl Cooks, A&R Solar, Centerstone, Bullitt Foundation and the International Living Future Institute.

 Implementation and Catalyst Living Buildings: ongoing effort to vision with community members, and identify catalyst projects in the public realm and at the building scale. Contact Towncenterfriends@gmail.com if you own property in the area and want to get involved.
"The North Rainier -Mt Baker Hub area is on the cusp of a massive wave of development. We need to act now to support buildings, infrastructure and a community that will be resilient and adaptive to the challenges of a changing world and which will show that Seattle is the city of the future."
– Anne Miller, Friends of Mt. Baker
No doubt, short and long terms goals are critical to both our regional neighborhoods' and global vitality. The Living Community Challenge is one way to work towards these aspirational goals that North Rainier Mt. Baker Hub has set forth initially in the 2010 North Rainier Neighborhood Plan Update. Advancements this community makes towards the co-existence of equitable and sustainable development will benefit all while contributing to the achievement of Seattle's Climate Action Plan goals.
Image caption here. Would be good to have at least two images per story.
In North Rainier, there is also broad consensus among stakeholders that the area become a Sustainability Hub, with green jobs and training, green development, a Living Building Pilot Project, and green infrastructure which supports business development and the diversity that is an integral part of the neighborhood.
Want to stay up to date with City Habitats?
Sign up for our mailing list.