---
TELLING THE STORY OF CORAL REEFS
Interactive documentary on corals and their connections to us
The Challenge
We all know what a coral is…or do we? Coral reefs are the bustling cities of the ocean, teeming with life. But they exist largely out of our view. Together with researchers from the Hawaii Institute of Marine Biology we set out to shine a light on corals, their surprising connections to our lives, and the grave threat they now face.
The Solution
Recently web technology has created new opportunities for the century-old tradition of documentary filmmaking. Web-based documentaries no longer have to be passive experiences, but can be interactive and participatory. Lost Cities combines interactive tech with cinematic storytelling to draw viewers in to the story of coral in a new way that aims to reach people unlikely to watch a traditional documentary on threats caused by climate change.
Reefs cover less than 2% of the ocean bottom, yet one quarter of all marine life depends on them.
THE INTERACTIVE DOCUMENTARY
Lost Cities was released in October 2019. The experience is based on 13 short films that can be watched in any order. The films are interactive, providing entry points to dive deeper into themes through additional clips, photographs, and text. A non-interactive version of one of the films, "Delight", can be watched below.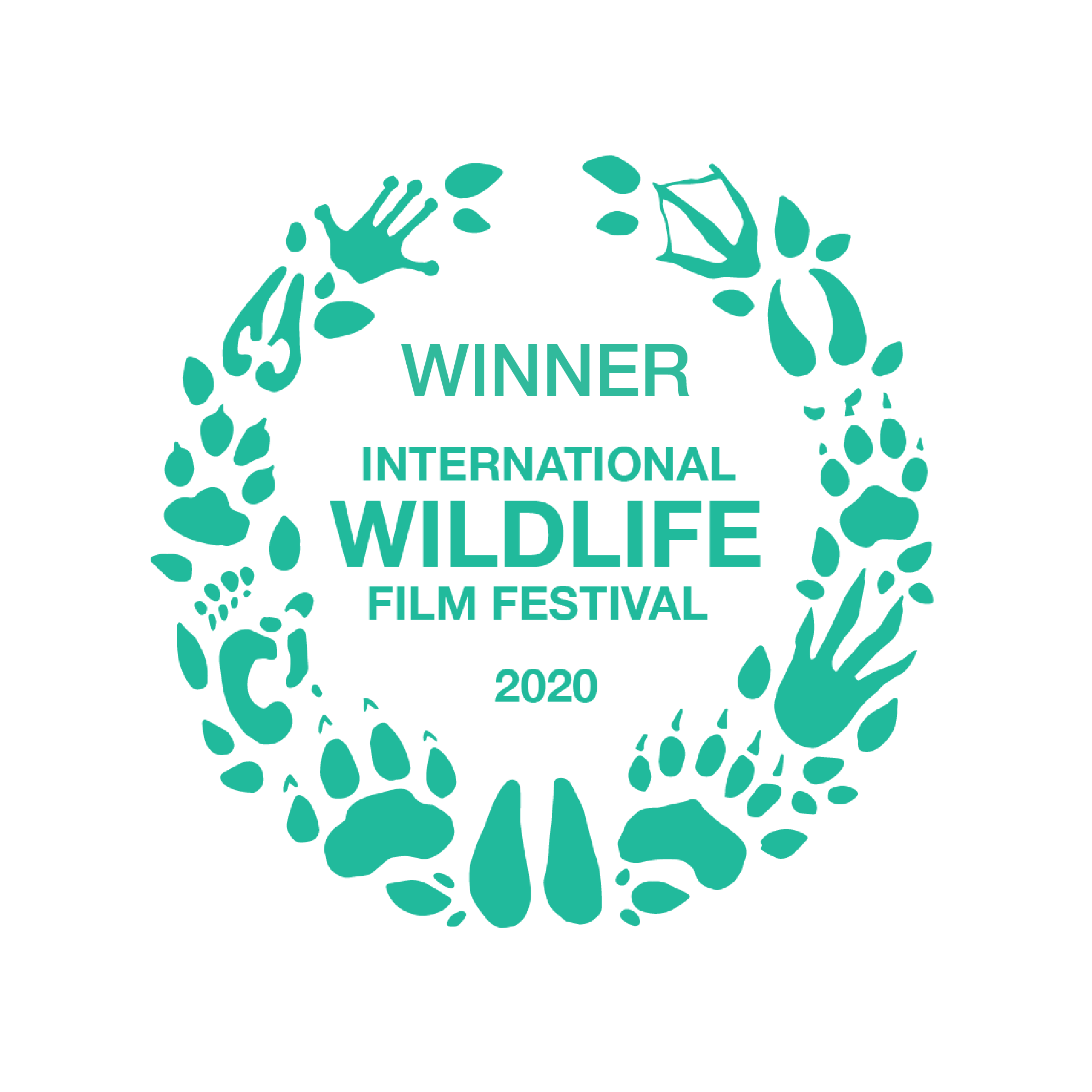 We work on projects big and small that help our world run a little smarter. Let's team up.